Cohosh is a midwifery billing service.
We pursue full and fair payment for prenatal, birth, postpartum, well-person, and lactation care.
What sets us apart
Click + to expand
Firsthand understanding of midwifery
Our experience providing and charting prenatal, birth, postpartum, well-person, and lactation care gives us the insight necessary to translate between midwives' and payers' language. We're familiar with many electronic health record systems, including Maternity Neighborhood, Client Care, Mobile Midwife, Private Practice, Office Ally, and Practice Fusion.
We also understand the dynamics of providing intimate care at transformative times in clients' lives -- especially the persuasive pull of deprioritizing self-care and undercharging, which make it harder to do the work you love. We'll grow your practice by making your care financially accessible to more clients; advocating for the full and fair compensation you deserve; and removing the stress of haggling with insurance companies to give you more time and energy to care for your clients and yourself.
Fair fees
One of the first steps we took in founding Cohosh was to comprehensively survey our competitors' pricing. We're confident that our fees reflect the high quality of our work as well as our commitment to affordability and accessibility.
Up-to-date training and the latest technology
Because state and federal laws, insurance company policies, and coding standards change frequently, we maintain our skills with continuous professional development. Our AAPC membership gives us access to conferences, webinars, and online forums where professional billers and coders discuss the latest developments in our industry. We share what we learn with our clients to help midwives stay on the leading edge of compliance.
Cohosh claims are scrubbed for errors and processed through a clearinghouse. We submit all claims electronically, unless a paper form is required. Error-free claims and electronic submission ensure the fastest possible processing times, which shortens the wait from submission to payment.
HIPAA-compliant security
The "https" in our URL indicates that our website is secured by Secure Sockets Layer (SSL)/Transport Layer Security (TLS), technologies that safeguard data from being intercepted or modified. SSL/TLS uses encryption algorithms to protect information as it's in transit and once it's been received. To further ensure the security of protected health information, we've signed a Business Associate Agreement with Google, which hosts our HIPAA-compliant forms.
Clear, professional communication
We communicate your clients' insurance benefits in an easy-to-understand format that helps them make informed decisions about their care; we convert your clients' heartfelt desire to work with you into persuasive gap exception requests; and we encode the care you provide into billable services and diagnoses. Through each phase of the billing process -- verification of benefits, prior authorization and referral requests (if necessary), gap exception requests and appeals (if necessary), claim submission, and payment -- you can count on us to be available when you have questions.
Women-owned small business
Like many independent midwifery practices and birth centers across the country, Cohosh is proudly owned by women. We understand both the empowerment and the risks of being your own boss. Our goal is to grow midwives' businesses and ensure their sustainability as we do the same for ourselves.
Social responsibility
We donate 7% of Cohosh's income. Each year, we invite our clients to nominate the nonprofits and community organizations that will receive our support. We expect to donate several thousand dollars this year to protect access to midwifery and advance reproductive justice.
Services & fees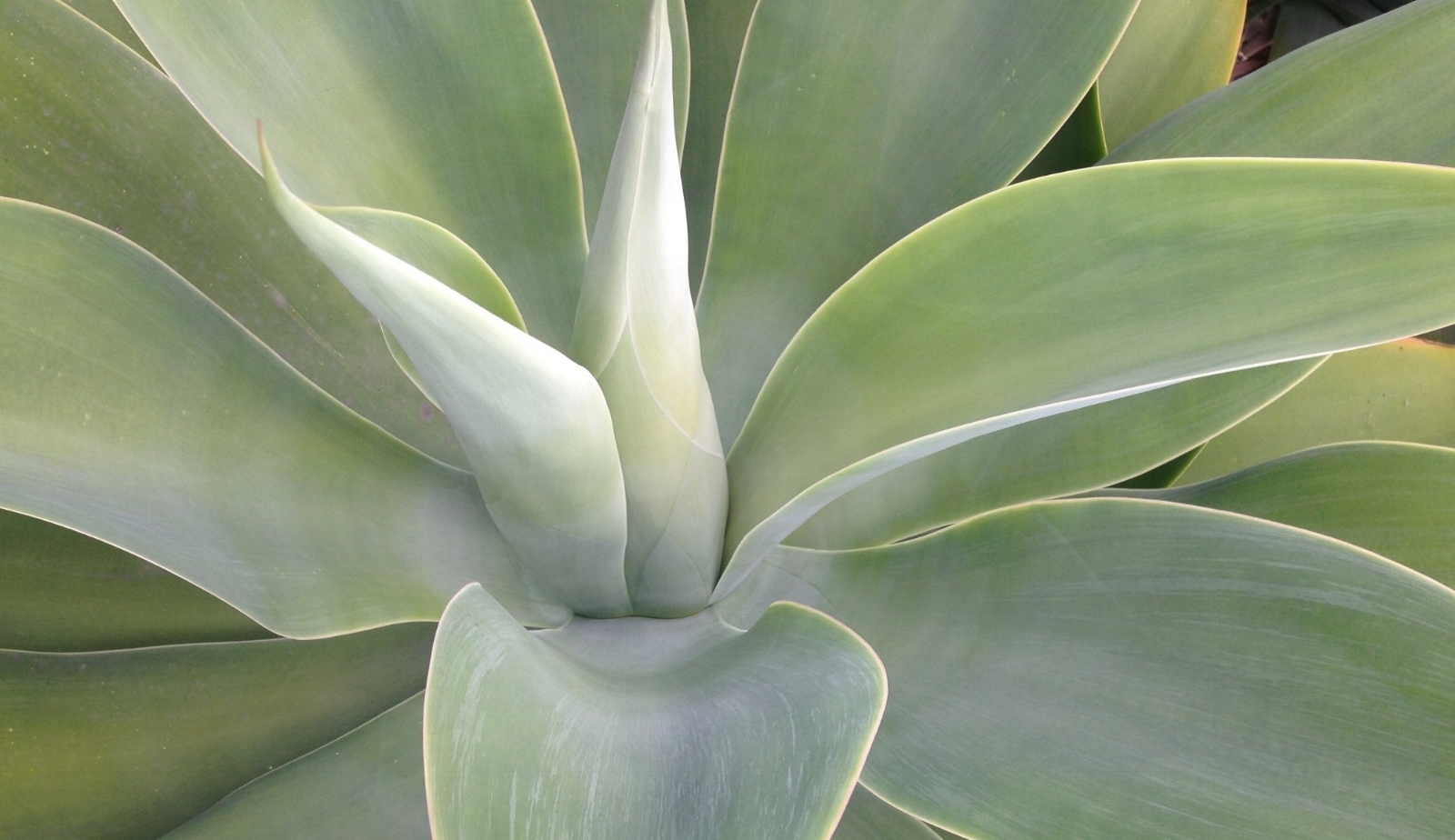 We believe
Click + to expand
Midwifery care should be accessible and affordable for everyone.
Affordability is a barrier to many families' access to the compassionate, holistic, and empowering care midwives provide. We work to make midwifery care a financially viable option for all people.
Midwives deserve fair (and abundant!) compensation for their work.
Paying midwives well ensures the sustainability of midwifery by helping practices to grow and thrive, preventing burnout, and enabling midwives from all economic backgrounds to continue doing the work they love.
Reproductive justice can transform our pregnancy, birth, and wellness culture.
We proudly support reproductive justice, a multifaceted movement of activists and organizations working to end reproductive and sexual health disparities experienced by marginalized communities.